This foundations course contains :
Sanitation & Disinfection
Anatomy
Diseases of the eye
Contraindications
Patch testing
Products & Supplies
Individual extensions demystified
Minnesota law & rules
This class is jam packed with information for the beginner lash stylist. Perfectly suited for a current licensee gaining new skills. Or for the student starting out, preparing for the state board exams.
This course focuses on the laws from Minnesota but the practices are applicable to more than the great white north.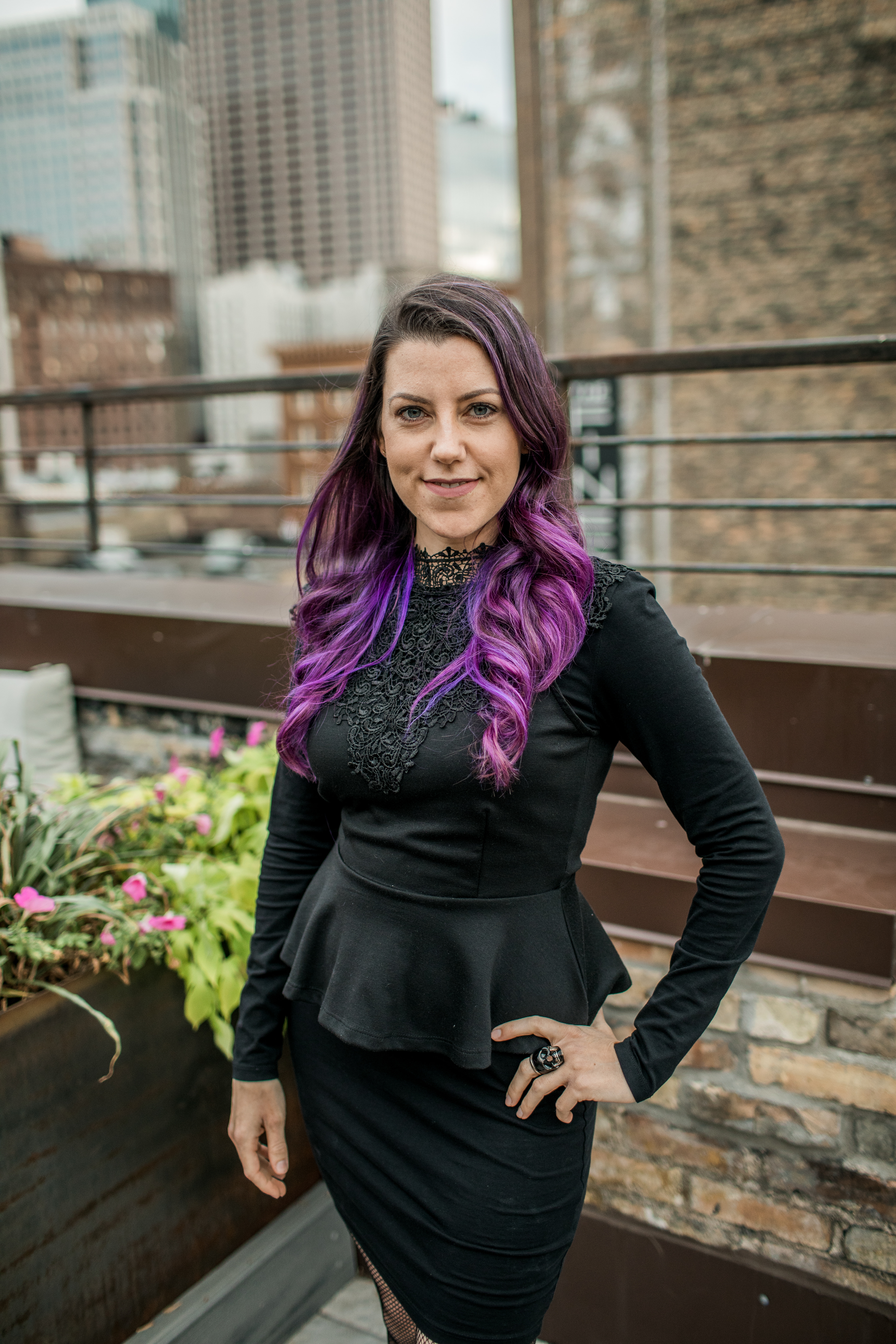 I love lashes.
I am a lash salon owner and an educator in Minnesota. I teach courses in schools to spread the joy of lashing and the skills to be successful.
Whether you want to ace the state board exams, earn C.E. credit to renew your license, or brush up on lash skills; I am here for you!
Feel free to reach out with questions. I've created a social media page just for you @MNLASHTECH to keep updated on lash news and other tasty tidbits.
Join me in giving guests the very best!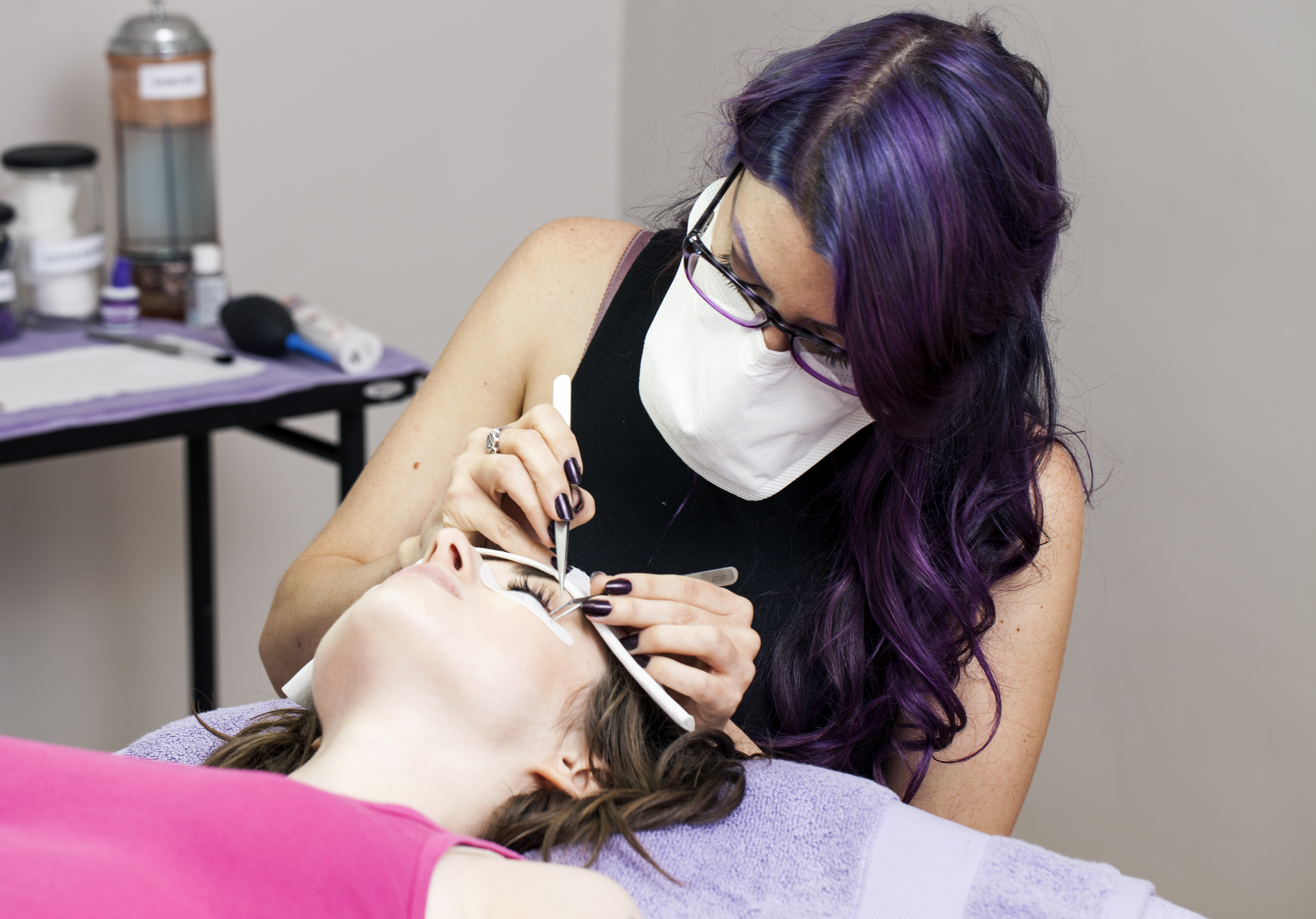 Foundations for healthy service
Proper know-how for healthy eyelash extension application.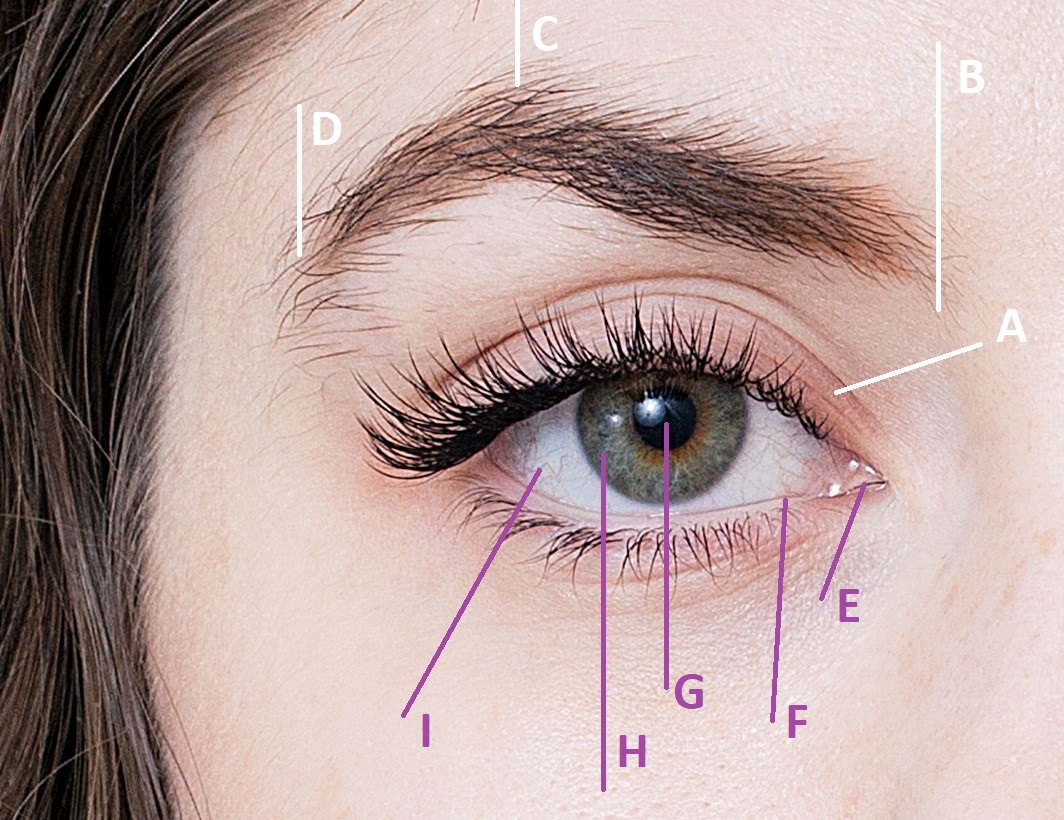 Detailed anatomy breakdown.
Materials used from products to equipment.
More Courses
All things Lashes & Brows